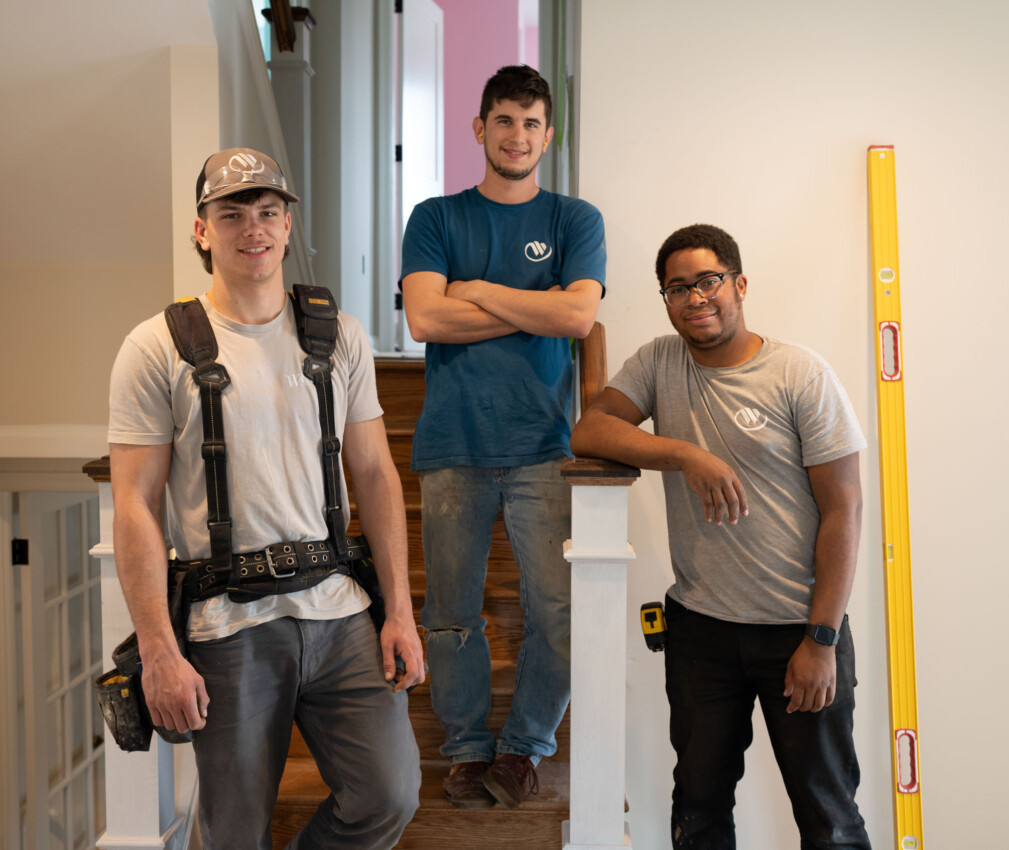 Our Philosophy
People first, buildings second.
We want to take care of our employees and clients—and our passion for delivering great work is rooted in our desire to treat people right.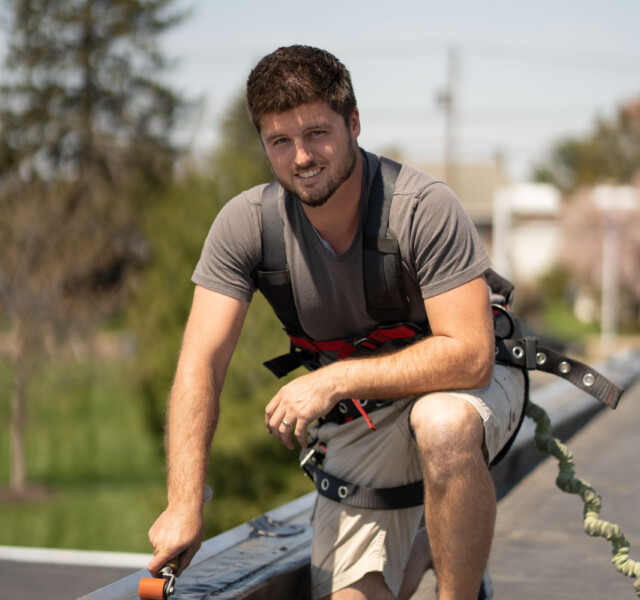 As we build on our successes and grow our team, this philosophy will continue to guide us. We prioritize stability for our employees, and we make business decisions with our people as our top priority.
Because at the close of each day, we want to be able to say that we cared for our team. That we cared for our clients. And that we cared about the work we did.
Our company has been built on five simple principles since 1973. And they'll continue to guide us far into our future.
Promises Kept
---
We're dependable, trustworthy, and honest. We let our actions speak for themselves.
Enduring Craftsmanship
---
No matter how fast-paced the world gets, nothing can replace quality workmanship and attention to detail.
Delivering Value
---
We always seek to give more to our customers than we get in return.
Servant Leadership
---
We foster strong relationships with our clients by putting their needs first.
Honoring People
---
We seek to leave a lasting, positive impact on our customers and employees every day.
Growth with a purpose
As we grow, we're firmly committed to generosity. Whether it's time, skills, or money, we've found that giving beyond ourselves is a way to come together as a team. We know that we have been blessed as a company. Financially, we give back a minimum of 10% to God's Kingdom, and our goal is to eventually reach 20%.