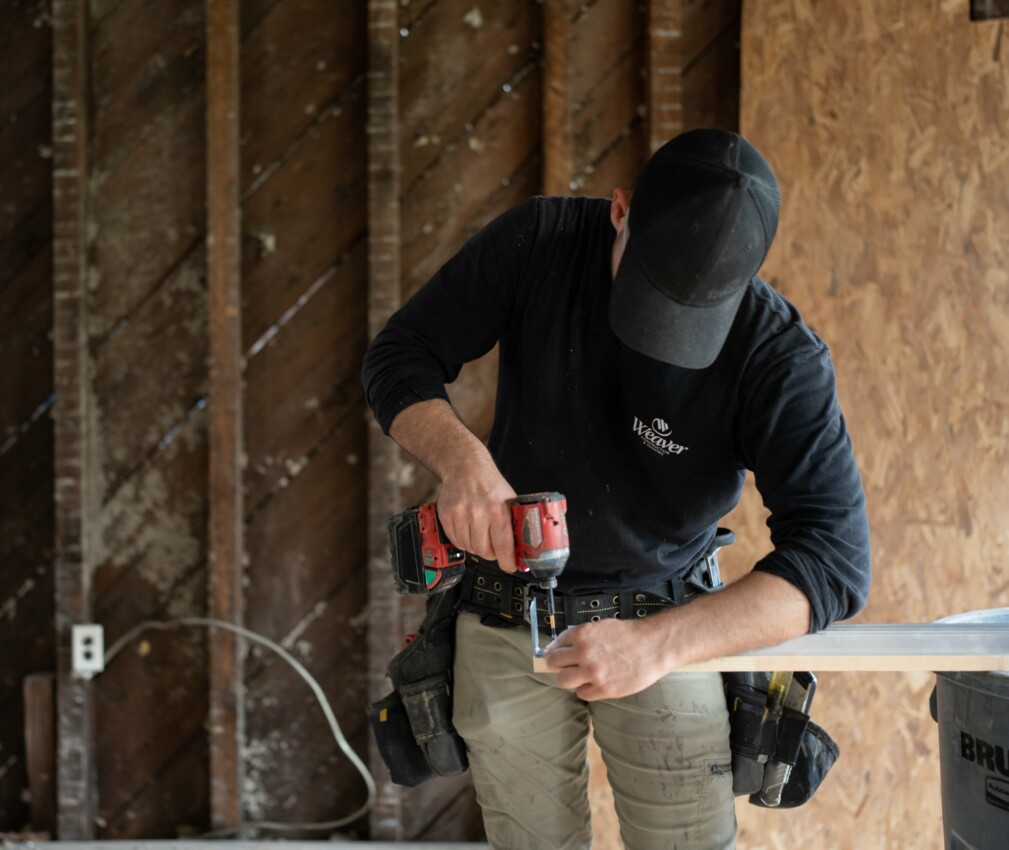 About Weaver
Building beautiful client experiences.
We help our clients build, renovate, and maintain everything from elegant penthouses to complex facilities. And we bring integrity and ease to the process.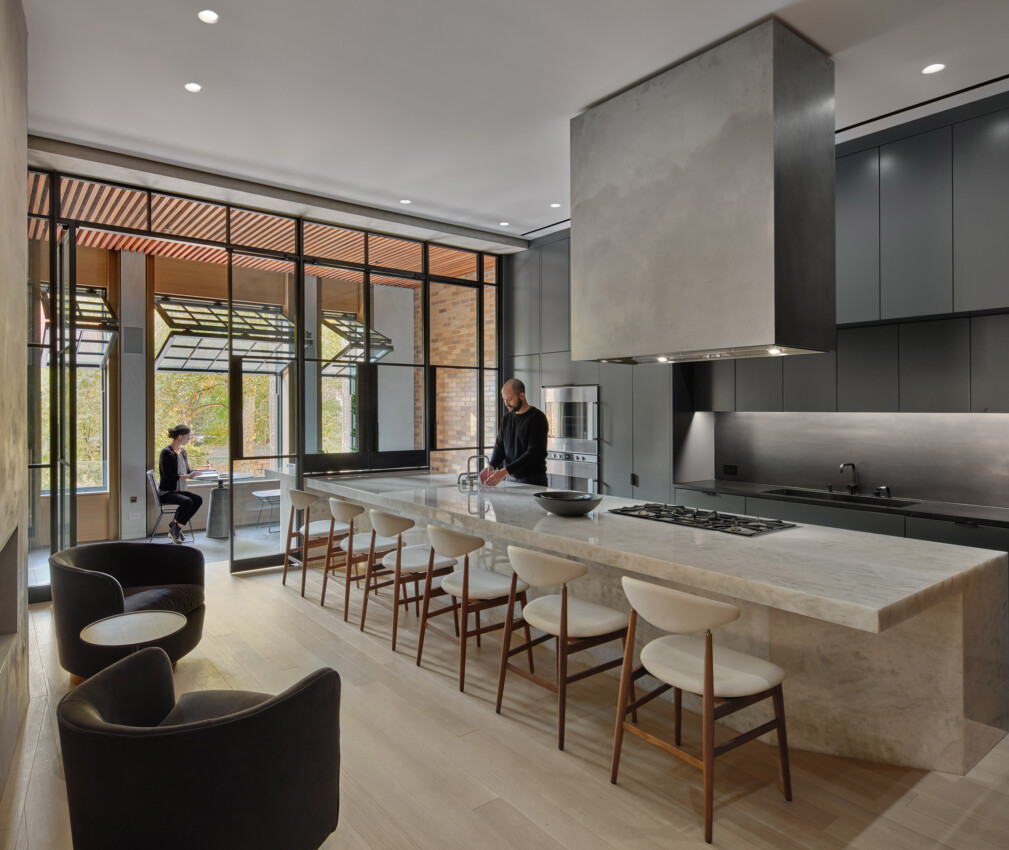 Weaver Luxury Living is a premier renovation and construction team creating residential spaces throughout central Pennsylvania, urban Philadelphia, and beyond. This division caters to the complex needs and sophisticated tastes of discerning homeowners.
Interior & exterior renovations

Urban lofts & apartments

Single-family homes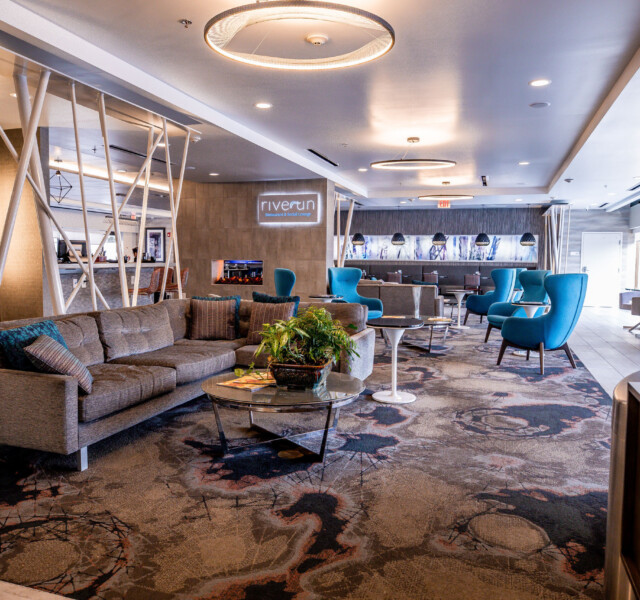 Weaver Commercial brings building maintenance, roofing, and construction together into one rock-solid operation. We're as capable as we are dependable, and we can respond to almost any building need in any industry.
New construction

Renovations and additions

Roofing

Facility maintenance

Waterproofing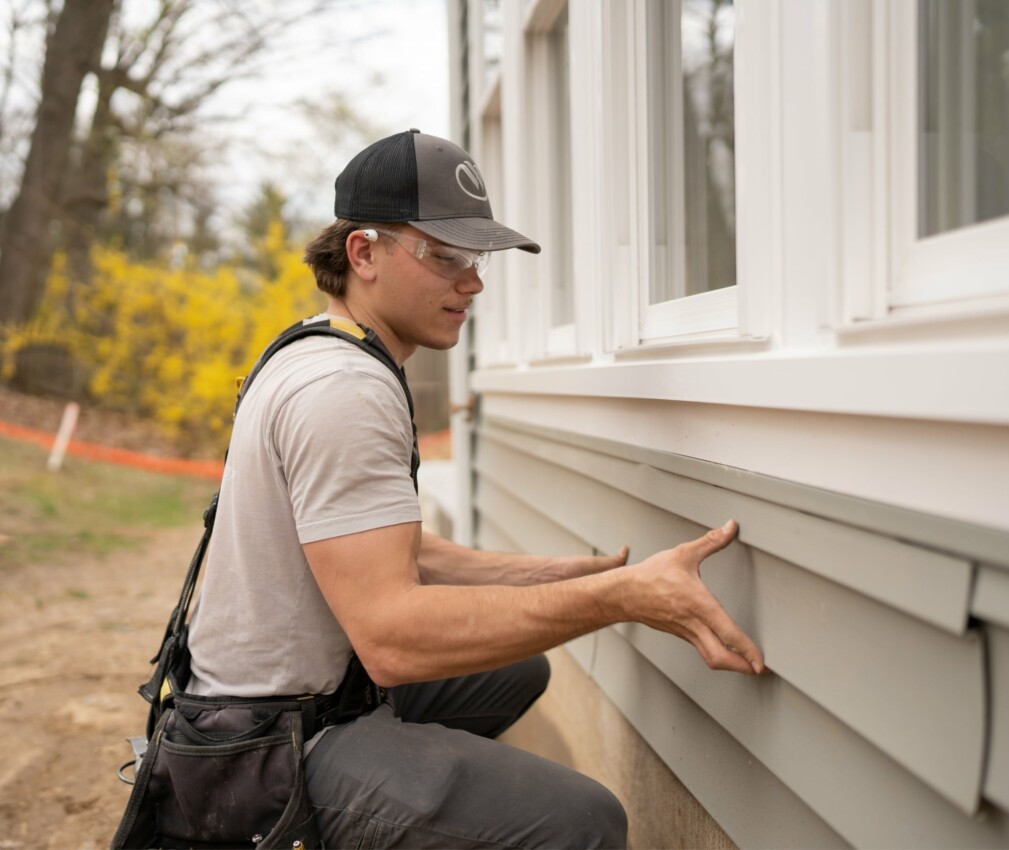 Our Team
It all comes back to our people.
Our business model is based on providing a level of service that far exceeds industry standards and client expectations. And you can't do that without incredible people in every position.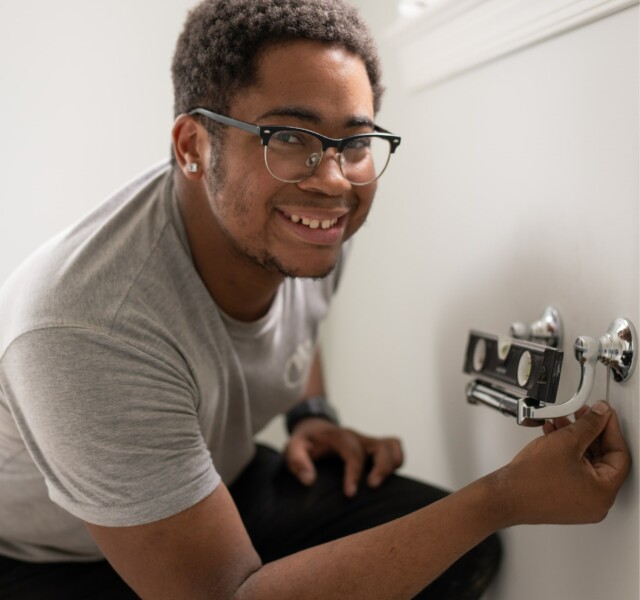 Our Company
Care that's shown for 50 years and counting.
Weaver Companies was founded by Mel Weaver in 1973. In the early days, dad took on any construction work he could find. Mostly, it was in and around our home town of New Holland, PA. Slowly but steadily, the company gained a reputation for the way we treated people and the value we delivered.
We expanded our geographic range. We broadened our focus on residential work to include commercial services and roofing. As a company, we had a lot going on—and we were serving two very different client bases. So in 2023, we introduced Weaver Luxury Living and Weaver Commercial as child brands to help clarify the services we offer.
As we reflect on 50 years (and three generations) of family business, we notice a unifying theme across that history. Our leaders have always believed that people come first. So you could say that while our branding has evolved, our values have held strong.
We still believe that, as a company, we're only as good as the intentions behind our actions, the integrity of our work, and the kindness of our people. In other words, the way we care.