One company, two dynamic divisions.
Weaver Companies is the parent company of Weaver Luxury Living and Weaver Commercial. While these two brands offer different services to different people, our teams are united by a shared set of values.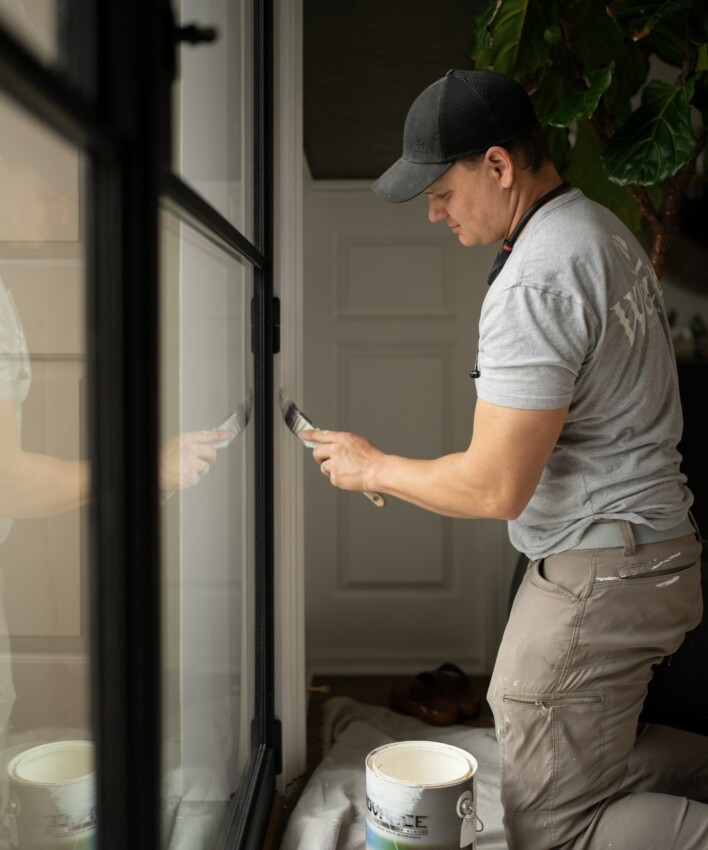 Our Philosophy
People first, buildings second.
Buildings are our excuse to serve our clients, team, and partners. Our founder, Mel Weaver, often said that Weaver's business model isn't based on roofs or remodels: It's a way of treating people.
Our job, day in and day out, is to invest in the people around us to the best of our abilities. Buildings just happen to be how we do it.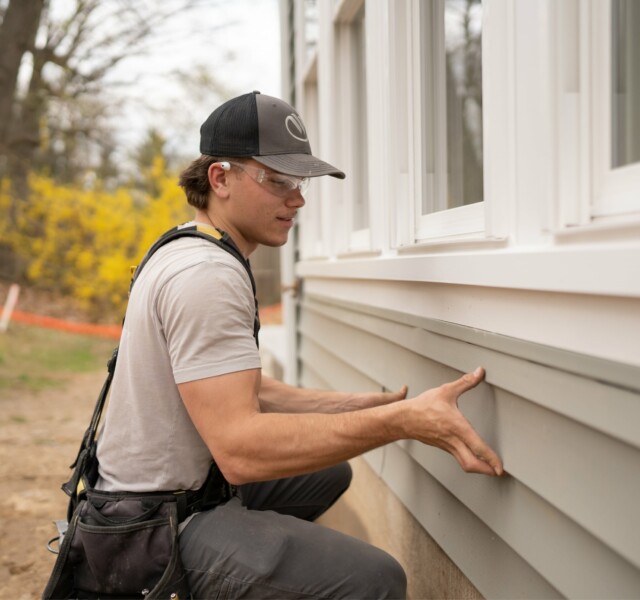 Careers
Work at Weaver
We expect a higher level of professionalism from our people—and we reward it with excellent pay, great benefits, and the support you need to keep growing.