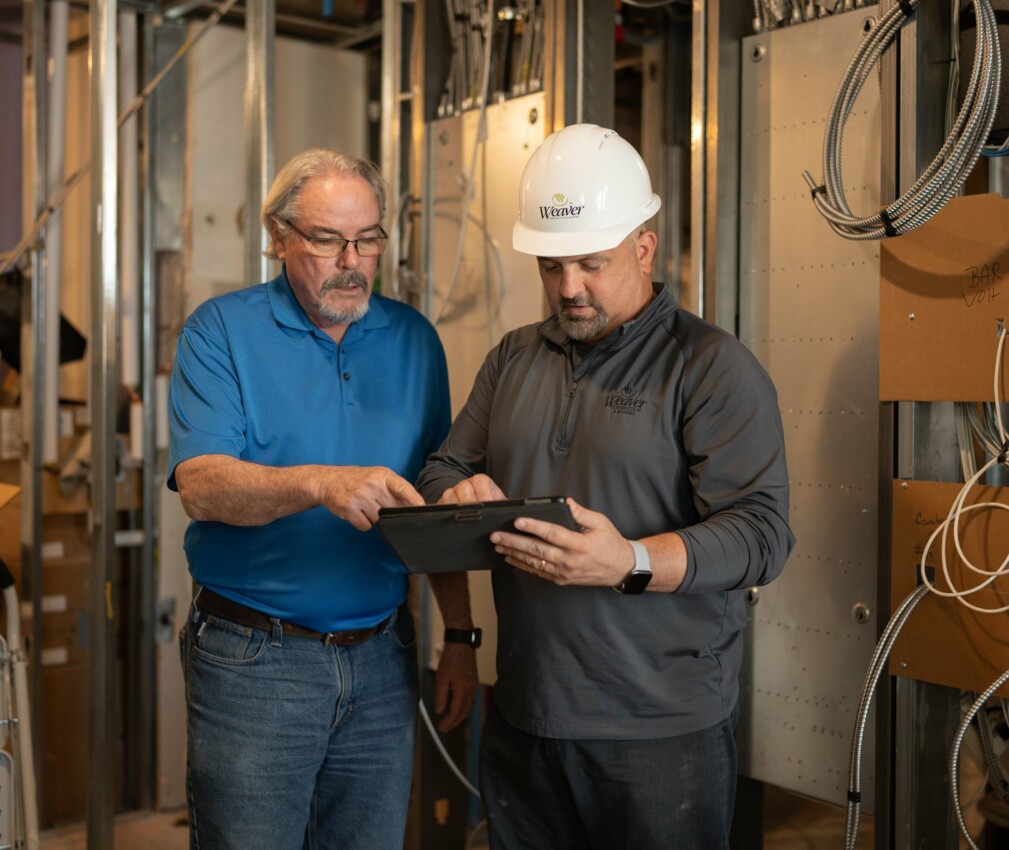 Careers
Join a team you'll never want to leave.
Step onto any of our job sites and you'll see the difference.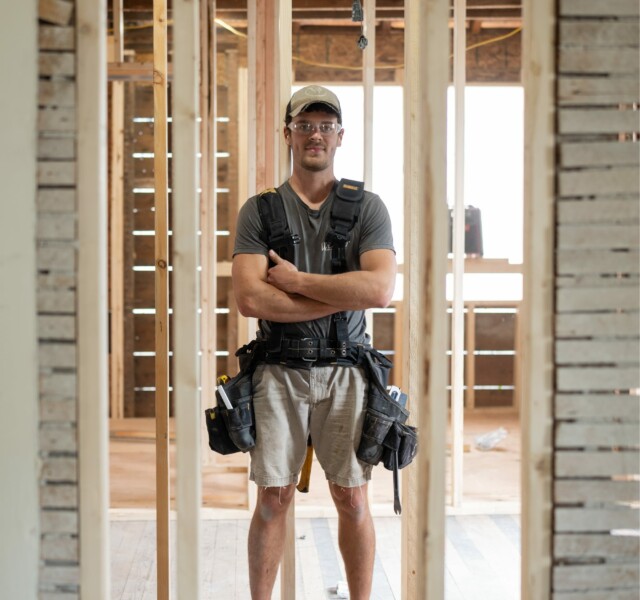 Teamwork over ego. Hustle balanced with fun. A refusal to settle for "good enough." Sure, this culture keeps our clients happy. But even more importantly, it makes Weaver a place where you can genuinely enjoy your work.
The benefits start when you do.
Paid Time Off and Holidays
---
You'll get paid vacation days (in addition to company holidays) from day one.
Paid Drive Time
---
We pay you for getting to and from the job site (whether you're driving or riding along). It's only fair, right?
Paid Rain Days for Roofers
---
When you join our roofing team and the weather prevents you from doing your job, we won't hang you out to dry.
Daily Overtime Pay
---
After eight hours of work, you start earning time-and-a-half pay.
Medical, Dental, Vision
---
Get top-notch health coverage for you and your family.
Retirement Plans
---
When you put money into your 401(k), we do too. We'll match 2% when you defer 4% or more.
Top Wages
---
We expect great work, and we compensate fairly for it.
Company-Paid Life Insurance
---
We'll pay for a standard life insurance policy as long as you work here.
Short-Term Disability
---
If you get hurt at work, we'll keep the paychecks coming while you recover.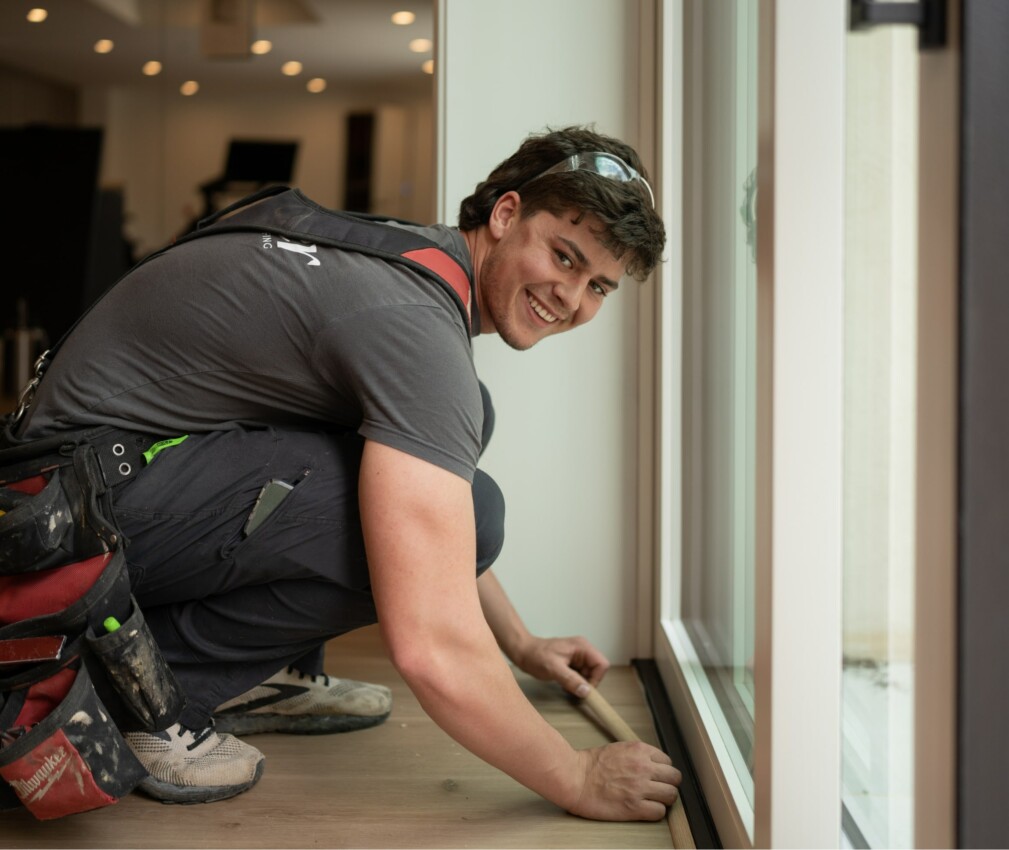 We look for potential, not perfection.
Construction companies tend to undervalue their people. Especially the people they should be investing in most: the men and women who aren't leading teams or departments yet, but will be one day.
At Weaver, we hire for potential. Not just in entry level positions. In management, too. And when you join our team, you'll be given every opportunity to grow.
Apply Online
Download Application
To apply for an open position, upload your application and click SUBMIT.